HOME REMEDIES FOR EYE IRRITATION AND EYE STRAIN
Everyone appreciates eye contact—unless it's with dust, dry air, or allergens, of course. Red, itchy, dry eyes caused by an irritant can be painful and unattractive.
Similarly, eyestrain caused by overuse—such as sitting in front of a computer for hours on end—can also cause problems, such as blurred vision, burning or itchy eyes, and headaches. Fortunately, there are some simple lifestyle changes and home remedies available to ease irritation and eyestrain, so you can see the world clearly (and comfortably) once more.
                                                          WARNING
Consult a doctor if you experience eye pain, dizziness, continued headaches,
sensitivity to light, double or change of vision, or if home treatments fail to relieve
the irritation.
                                       HOME REMEDIES
Cool Water
To ease inflammation and soothe strained eyes, run a washcloth under cool water and then place it over your closed eyes. Leave the washcloth in place until your eyes start to feel better.
Cucumbers
A common remedy for puffy, irritated eyes, cucumbers contain antioxidants and
flavonoids that are thought to reduce irritation. Thinly slice a cucumber, and then
refrigerate the slices for fifteen minutes. Place one slice on each closed eye and
leave on for four to five minutes.
Potatoes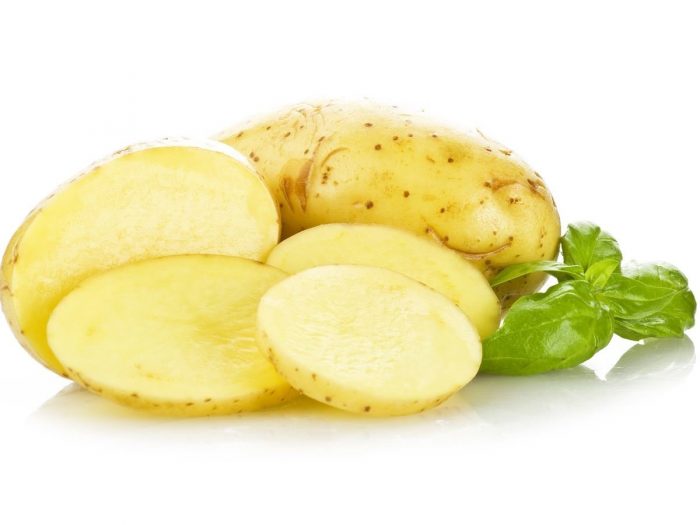 Similar to cumbers, vitamin C-rich potato
slices can relieve itchy, irritated eyes.
Refrigerate slices of raw potato for thirty
minutes, and then place a slice on each closed
eye.
EYE-FRIENDLY COMPUTER WORK
If you're experiencing eyestrain you may have your computer to blame. Nonstop staring at a brightly lit, flat screen can make anyone's eyes tired. To protect your eyes while at the computer, try these tips:
 Keep your distance. Position the monitor twenty to forty inches from you, and make
sure the top of the screen is eye level or slightly lower, so that you're looking down at it.
Lower the lighting. The screen bright light promotes eye strain, so dim the screen to a comfortable level and adjust the contrast so you can easily read the letters on the screen.
Avoid glare. Try to position your computer so that light sources above and behind you don't cause glare on the screen. Close the blinds or shades if you can.
And, most importantly, remember to give your eyes a break. Walk away from your screen every couple of hours, and for every twenty minutes of computer work, look at an object twenty feet away for at least twenty seconds. Your eyes will thank you.